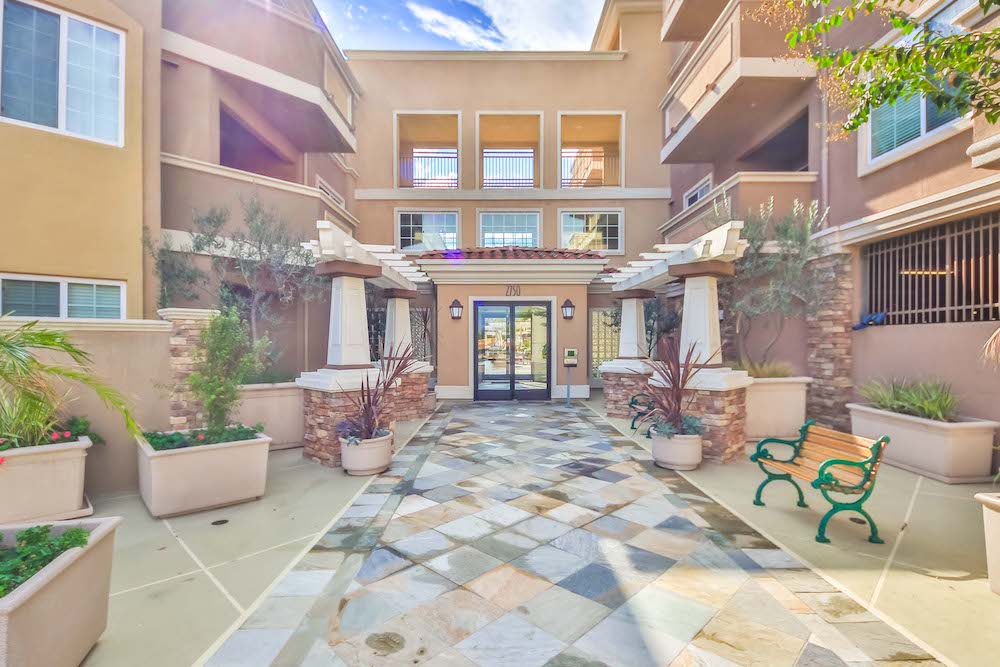 Prop 5 to give seniors tax breaks when buying a new home.
Homeowners age 55 or older may transfer their current property tax when they purchase another home (of equal or lesser value) within the same California county. However, Proposition 90, passed in 1988, allows such a transfer when the homeowner moves to a different county only if that county agrees to accept it. Currently, only of California's 58 counties accept these "base year value" transfers.
Under current law, when people who have owned their homes for decades decide to sell and buy a new home somewhere else, it often means taking on a much higher property tax burden.
Residents to whom the ballot measure applies can already take property tax savings with them if they buy a home of equal or lesser value in the same county. But they can only do this once. Proposition 5 would eliminate the one-time requirement and allow home buyers to shop around in counties across California.
Contact us anytime if you're thinking about downsizing or moving. Call (310)918-5007 today! We will make your move smooth and easy!