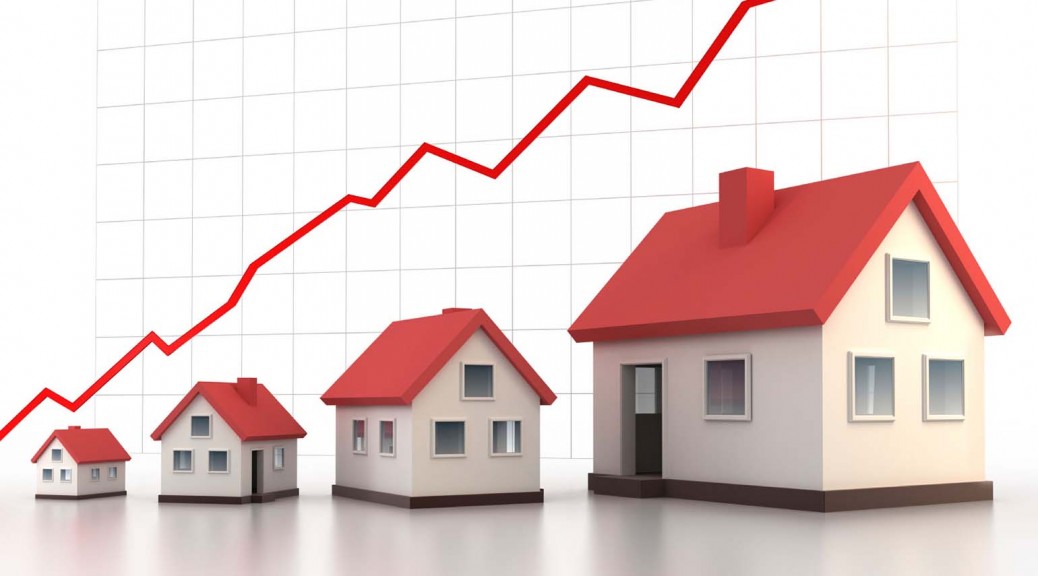 Torrance real estate recorded another strong year. Sales were only restricted by very limited inventory. The low inventory of homes for sale in Torrance last year resulted in record prices for home sellers. Average home price was up 10 percent when compared to previous year.
Total of 862 single family homes sold in Torrance in 2017 vs. 876 in 2016. Average sale price was $816,792 compared with $741,326 previous year, which translates to the 10% price increase. Lowest sold house prices was $310,000, highest $2.41M. It shows the complexity and wide offerings of Torrance real estate, where you can find a small starter home for around $300,000 or buy a dream home in Hollywood Riviera for $1m and up.
Today, we have 78 homes listed for sale in Torrance CA; I'm sure the inventory will improve after the holidays slump.
Standard Status: Active (78)
List Price
ADOM
Close Price
BR
BA
Lot Sqft
SqFt
Built
Min
222,000
1
-
1
3,842
415
1937
Max
2,788,000
328
-
6
5
985,852
4,502
2017
Avg
760,145
48
-
3
2
70,184
1,700
1972
Sum
59,291,322
-
2018 is projected to be another record setting year in Torrance and South Bay. Right now may be the best time to sell your house or condo for a record price. Contact me anytime for a complimentary home evaluation of your property - call (310)918-5027 or email batyrealestate@gmail.com