Buying a Home in Today's Market
Buying a home in today's real estate market, in South Bay, Torrance or Beach Cities, doesn't have to be difficult. The fact is that South Bay market is what we call "Seller's market". Due to the low inventory of available homes, more buyers than sellers, home sellers often are in the position to dictate prices and terms. Buyers often find themselves in the multiple competing offers situation. How to positions yourself as a buyer in this market? Below are steps you may take to make your offer stand out: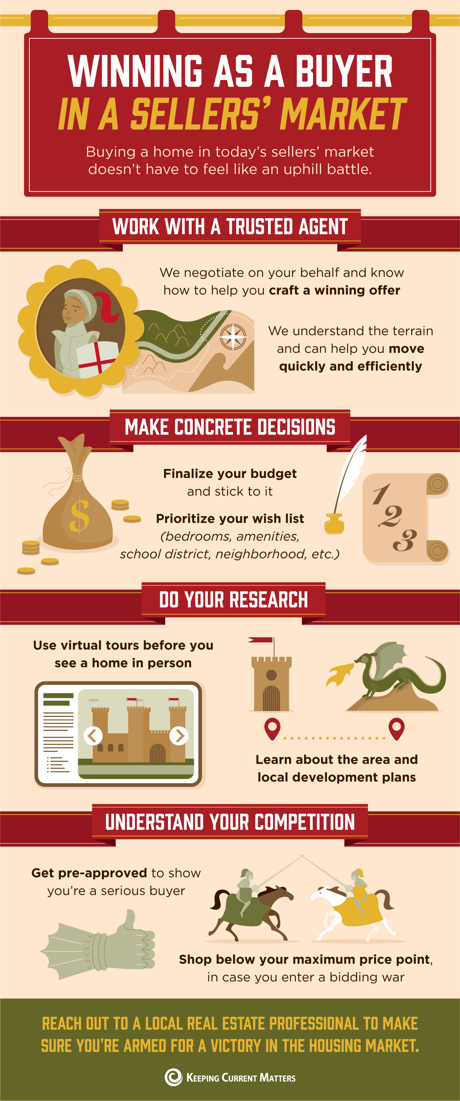 Contact us anytime for a Free consultation. We'll be happy to help. Feel free to use this website's resources and browse all current MLS listings.